Krakow is Poland's best tourist destination for both culture and history. You can easily discover this city by visiting churches, museums, parks, and restaurants. Here are some of the best sightseeing highlights that Krakow has to offer.
Krakow's Old Town and "Royal Route"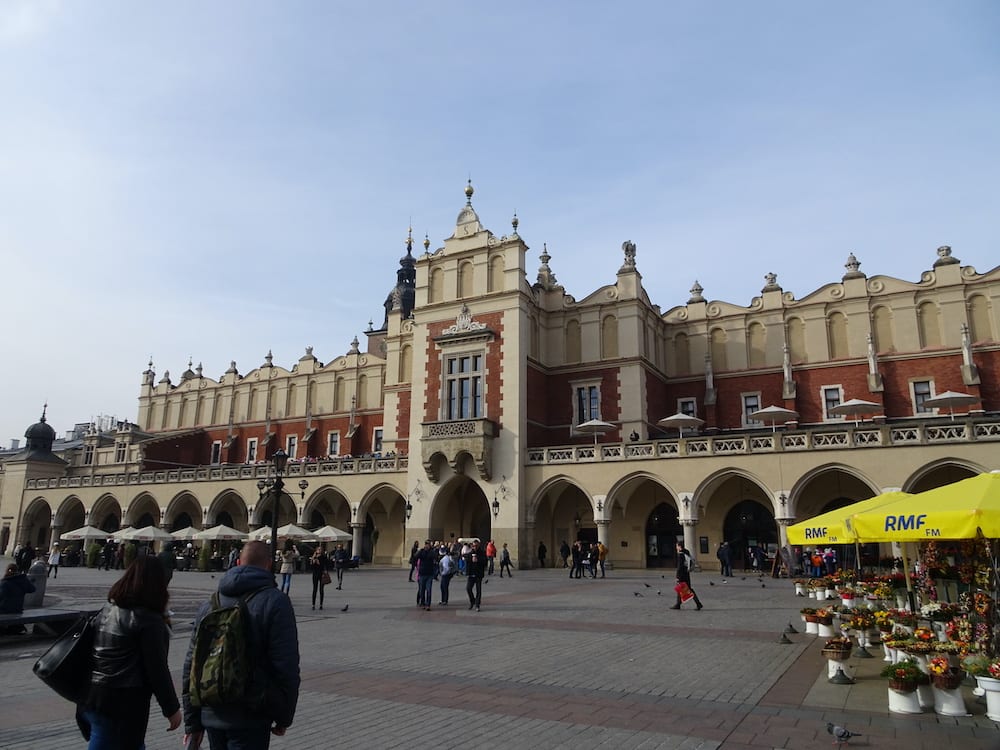 One of the best things to do is to discover the city's medieval beauty and history during a walk through Krakow's Old Town. This is also a UNESCO World Heritage Site. Some highlights along this walk include; Market Square, St. Mary's Basilica, Cloth Hall, and Town Hall Tower. Follow the Royal Route from the Florianska Gate up to Wawel Hill, another essential sight.
Wawel Hill and Royal Castle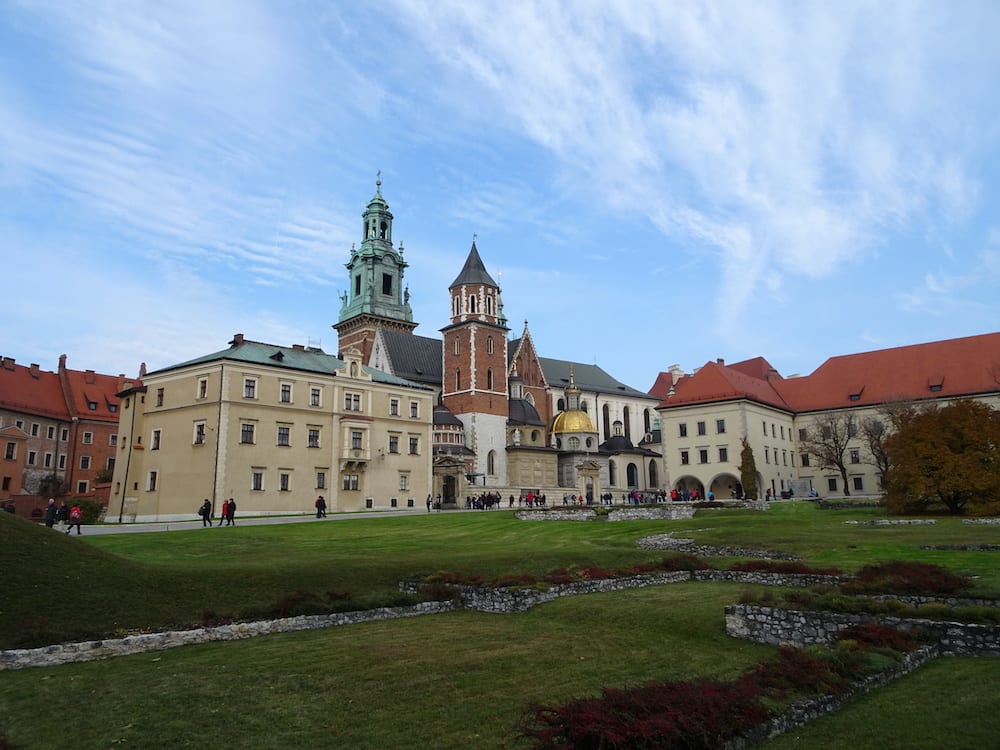 Krakow's Wawel Hill is the primordial center of the city with human activity dating back to the 4th century AD. Atop the Wawel Hill, at 230 meters above sea level is Krakow's medieval castle and palace complex which overlooks the Old Town. The architecture here is both medieval and majestic. A guided walking tour is the best way to visit this site and learn some of the mythic histories.
An easy day trip 13km southeast of Krakow, will bring you to the town of Wieliczka. In this town, you will find another Unesco world heritage site the Wieliczka Salt Mine. Here 300 meters underground you can explore the world's longest active salt mine. A guided tour will take you through the various chambers and tunnels of this mine. The gem of the tour being the expansive central chamber the Chapel of St. Kinga. You will be awestruck by the shimmering rock salt surrounding you which has been sculpted into chandeliers, religious murals, and even the cobblestone floor.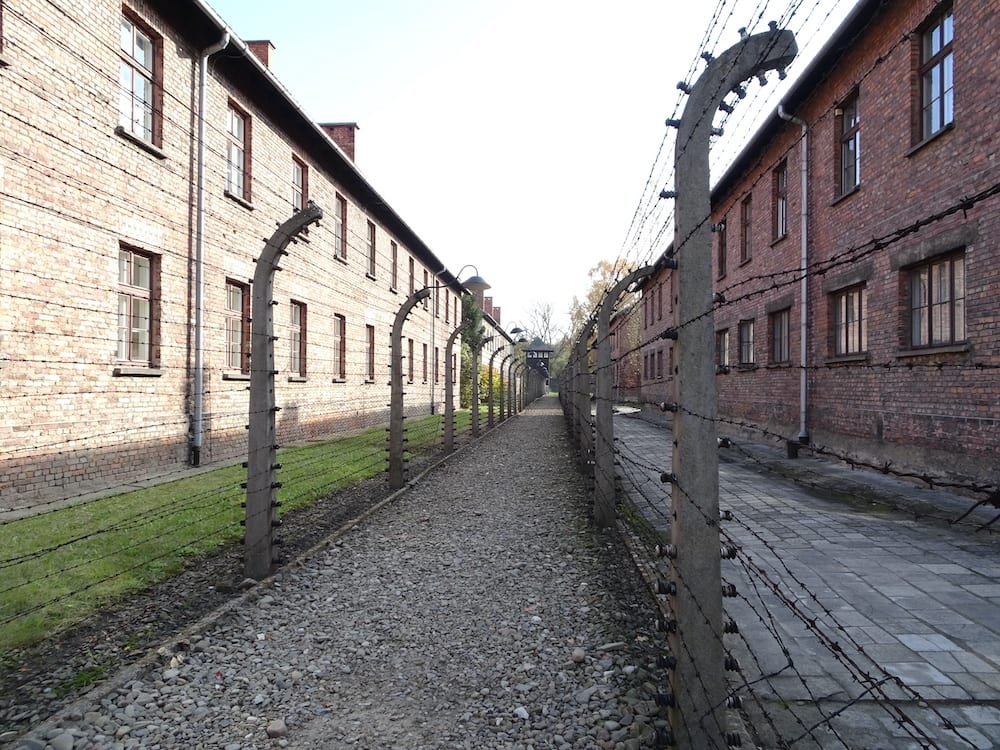 Another day trip an hour outside of central Krakow is the Auschwitz-Birkenau Memorial and Museum. While the former concentration camp is not a typical tourist attraction, the somber and historical importance of this place cannot be overemphasized. A visit here will definitely leave its imprint on you with the horrors of war and the atrocity of the Holocaust.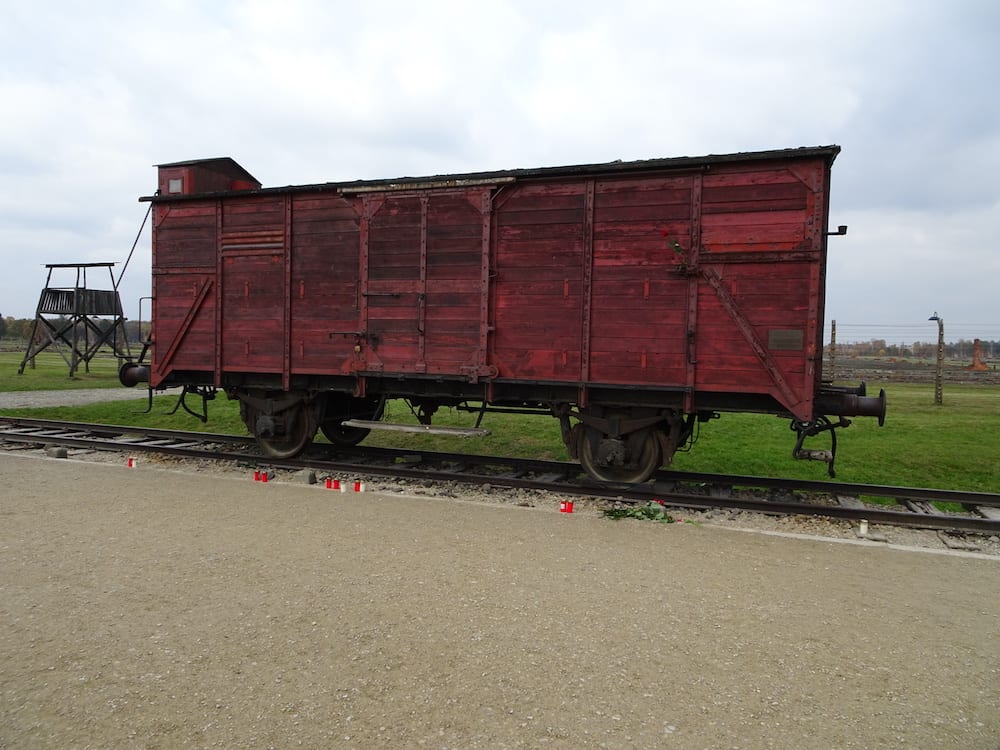 The Auschwitz-Birkenau museum and memorial is located in the town of Oświęcim 50km west of Krakow. Take the train from the Krakow main station to the Oświęcim stop and from there, buses will transport you to Auschwitz-Birkenau. There is no admission fee for this sight however the tour guides do collect fees for their services. Further details and information can be found at auschwitz.org
Schindler's Factory Museum
Another must-see for Krakow is Oskar Schindler's war-time enamel factory. This has been converted into a museum depicting the Jewish experience in 20th century Krakow. Learn how Schindler was able to save the lives of over 1200 Jewish employees during the German occupation of Krakow in World War II.
Best Place to Stay in Krakow
While Krakow has many wonderful places to stay, my top pick is Hotel Gródek a 5-star boutique hotel located in the Old Town of Krakow "Stare Miasto." This hotel is within easy walking distance to the Main Market Square "Rynek Glówny", the main train station "Kraków Glówny" as well as many restaurants. Their spacious rooms are very clean, comfortable, and quiet.
The daily breakfast buffet is great with a variety of food items to choose from including traditional Polish cuisine. The hotel staff provides excellent customer service. This includes answering any questions with regards to public transportation and sightseeing. Hotel Grodek is the perfect home base while visiting Krakow. 
Best Local Eats in Krakow
A delicious traditional Polish treat is Pączek pronounced "punchkee". This is a donut filled with a variety of fruit jam flavours, or custard either covered with icing sugar or powder. Pączek can be found in bakeries and cafes all over Krakow. Be sure to try the rose petal jam-filled Pączek.
Bar Mleczny or "Milk Bars"
Bar Mleczny or "Milk Bars" were established by the government during the communist regime in order to provide affordable quality Polish cuisine to the working class. Today these milk bar diners are still open to offer the same staple menu items at low prices for everyone to enjoy. In Krakow, Pod Temida and Milkbar Tomasza are recommended for a delicious traditional meal.
Pod Wawelem located at the base of the Royal Castle, is an amazing restaurant enjoyed by both locals and tourists of Krakow. Their menu offers a variety of traditional Polish dishes and fresh beers. Pork knuckles, pierogies, and schnitzel are all among the house specialties. Bring a hearty appetite to enjoy every last bite of their generous and tasty portions.
Krakow is a destination that provides a great taste of what Eastern Europe has to offer. We spent 4 days there on a stopover before Germany. For some affordable flight options, you can find many great deals with CheapOair. You can search for flights using their widget below.
Food and accommodations were inexpensive in comparison to other parts of Europe. Your travel dollars can go very far in Krakow allowing you to experience and enjoy this city to its fullest.
Disclosure: Please note that some of the links above may be affiliate links, and at no additional cost to you, I earn a small commission if you make a booking or purchase.